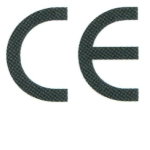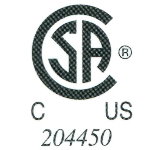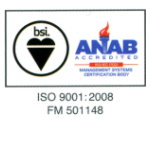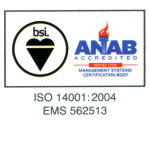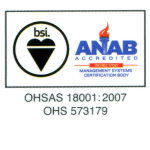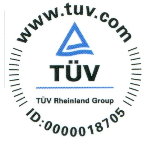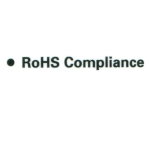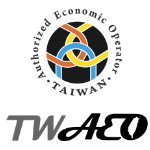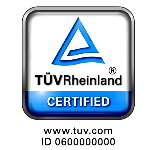 Explosion-Proof Certification
EXPLOSION-PROOF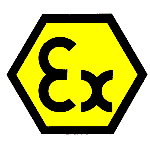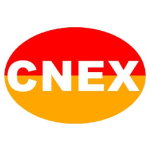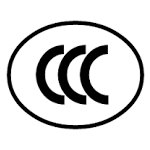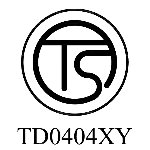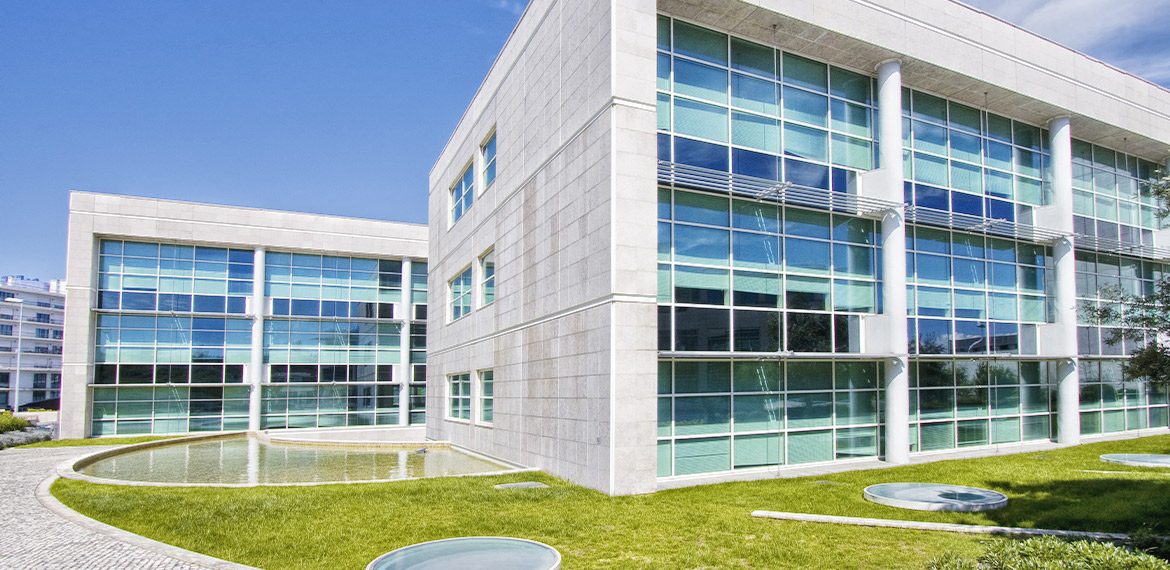 About
關於德陽
Suntork was founded in 1990. We are retailer, which specialized in electronic, pneumatic actuators and wide range of valves and associated equipments. All the of our products are adhered to high-quality of Services, which includes seamless products integration, efficient product maintenance and repairing. Complete solutions of fluid-control were provided for application in divers Industries such as Sewage Treatment, VOC Exhaust Treatment, Stive control, Food, Pharmaceutical, Renewable Energies and so on. Customization and modification for specific product application are available.
Detailed Description
Certified Product
產品認證與測試設備
Also, Suntork is exclusive retailer of well-known actuators Brands which includes SUNYEH, NCD and Alpha Air. All products we offer have been certified with approval of various certifications, such as CE, CSA, ISO 9001, ISO 14001, OHSAS 18001, REACH, and RoHS certificates. Apart from retailing, Suntork also specified in manufacture of self-developed Microcomputer-Controlled 6-ways Valves and Air Tight Thermal Resistant Dampers. Suntork provide no Product but Guarantee!
Detailed Description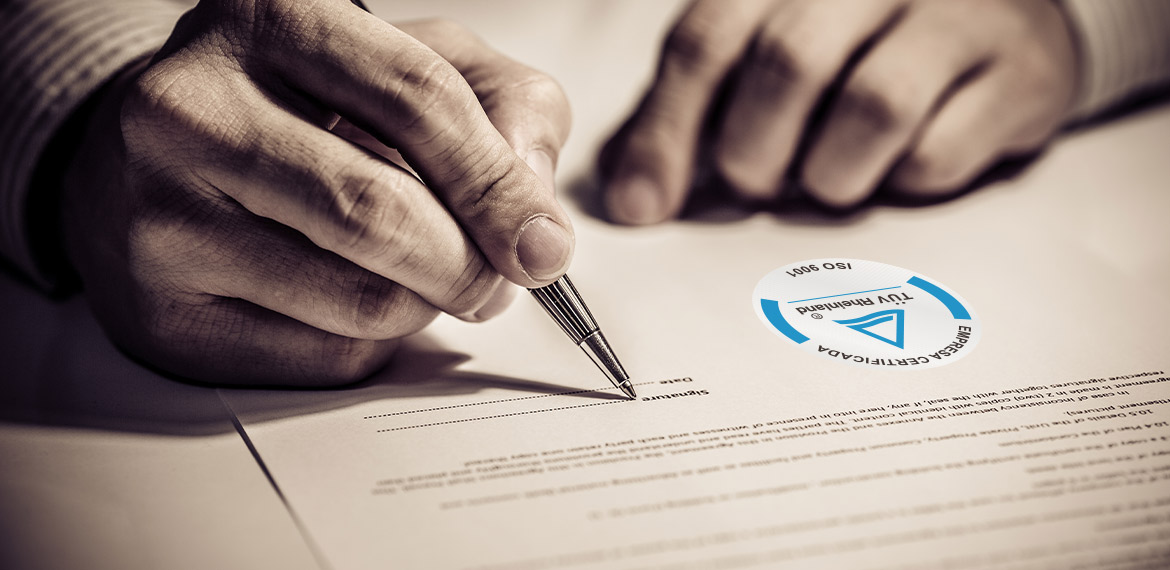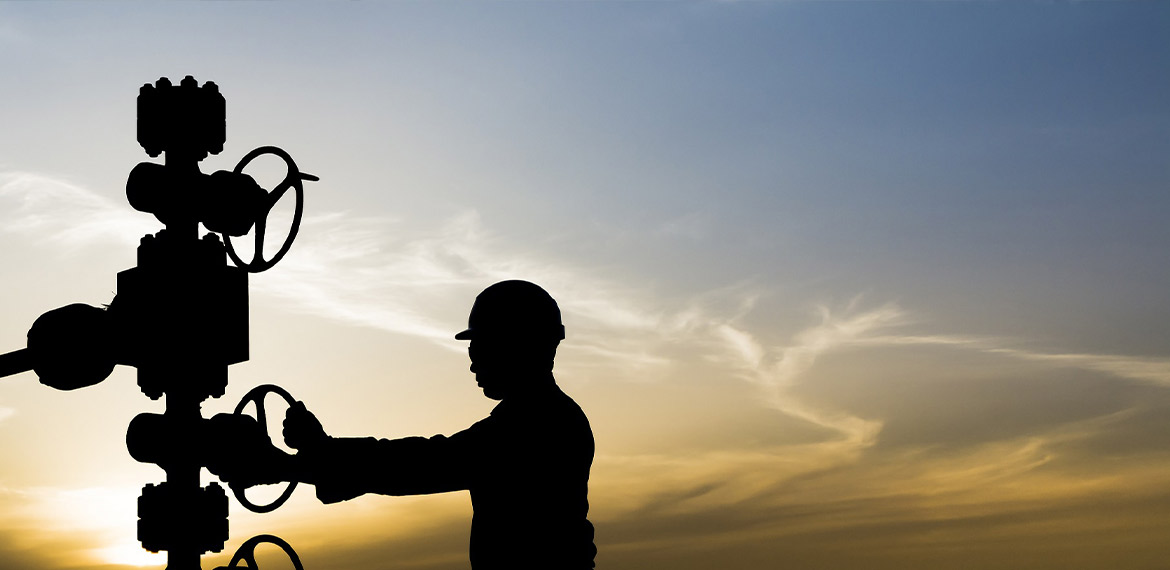 Maintenance Service
維修服務
Service items are as follows :
The company's professional maintenance of various types of control valves, the company has prepared testing, testing, maintenance capabilities and technology. Service items are as follows: valve on-site adjustment. Valve on-site disassembly and assembly. Positioner and drive replacement and adjustment. General maintenance. Software valve seat vehicle engineering. Valve seal replacement test. Valve parts reconstruction engineering and hardening treatment. VOC Inspection and testing. Special specifications.
※Everyone who purchases Deyang products will make technical corrections before leaving the factory. For factory certificate or detailed specification sheet, please inform us separately.